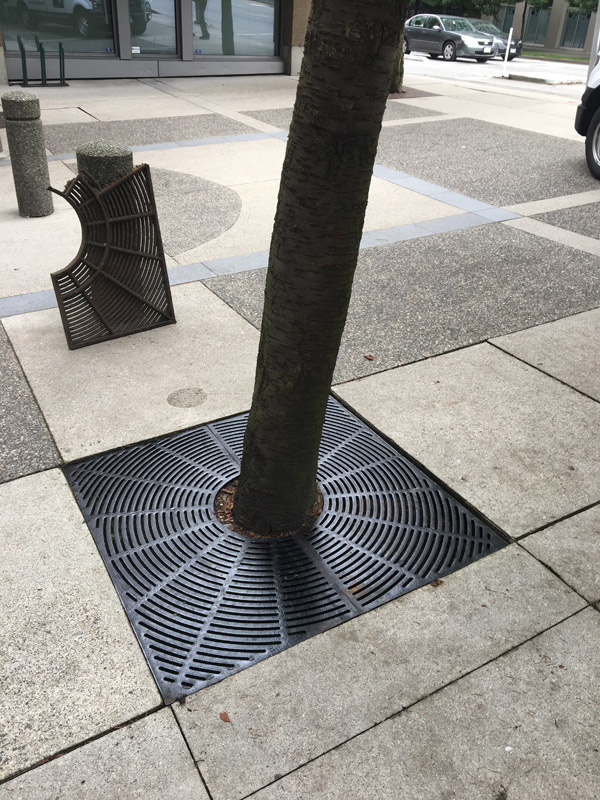 Stock Cast Iron Drain Grates and Covers
We carry a large variety of standard cast iron grates and covers for your property. Some of the more common covers we supply and install include;
Round catch basin, storm, and sanitary manhole covers
Rectangular trench drain sections
Decorative tree grates
Roof drain covers
Walkway floor drain covers
Nikls One Call also repairs drain cover frames which includes both replacing the frame and repairing the surrounding asphalt or concrete.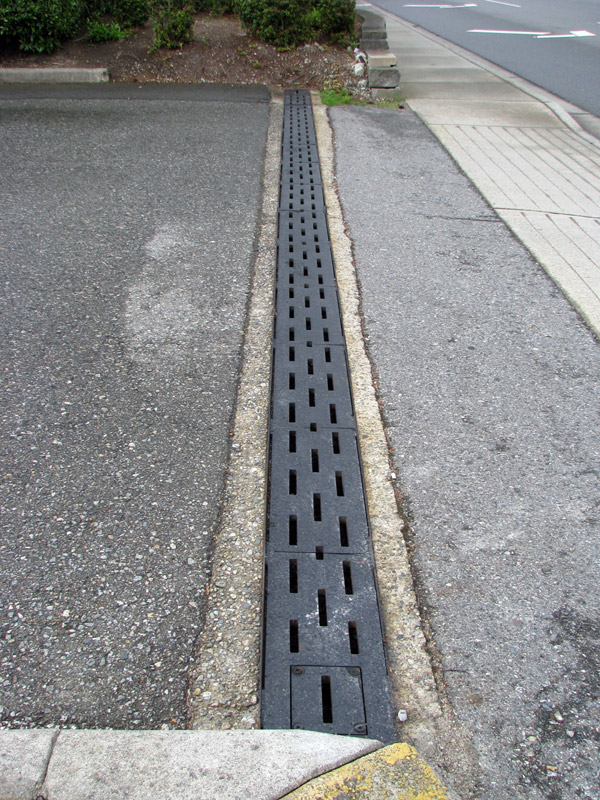 Custom Drain Grates and Covers
Some grates and covers are not easily replaced because the product may no longer be manufactured, or it was originally custom fabricated when the property was being built. There are also some problems that are better solved with a custom solution.
We fabricate a wide variety of steel grates and covers for a variety of applications. From continuous trench drain covers to odd-sized grates, if we can't find a solution, we can make it.
Constructed from a variety of steel plate thicknesses, custom grates are cut using laser or industrial water jet CNC for a perfect fit every time. We can also add innovative features such as flush-mounted access panels, pull out handles, and reinforced frames that allow traffic to freely drive over the area.